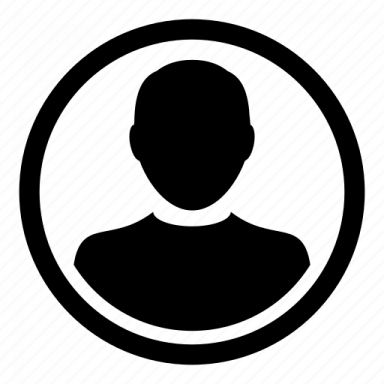 Legendary
Alucard looked up from the pebble. He reacted to the word "Creature" - it was as he suspected.

What sort of creature are we talking about here? A tailed beast?

He looked towards the monk again as he asked the question. Depending on the answer, he would send Faye to assist.
"No, no. I have yet to discover something of the sorts" I would say looking at the cart-boat that I had brought up to the gate with me in a distance. It has been pushed away to avoid the possibility of it being a bystander's mistake. Moving towards the cart as local folk started running away quickly taking the roundabout way to enter the city. Some would bow in response to him gesturing to them to go. Bring the cart-boat toward the gang, i would reveal to the an overgrown crow. It clearly seemed to be infused with something that gave it power.
OOC: See previous posts. (On phone, can't post a detailed display of it here.