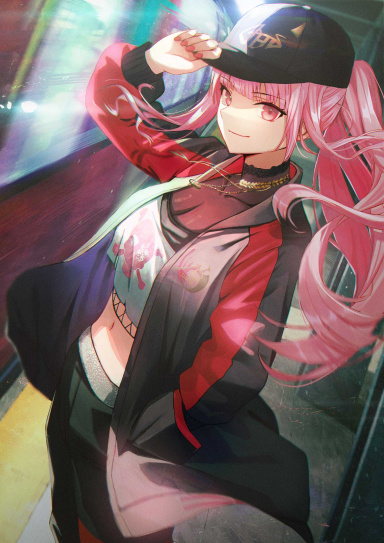 Regular
Revisiting Luk interactions with Toujo/Poison/Beeboat to see if theres anything that jumps out at me seeming like a fake interaction. I am trying not to discount any possibility. So far, the interactions seem genuinely V/W as I've been saying.
Question for everyone and
@Ansatsuken
if youre still around. Would it make sense for beeboat to strong read Luk as town if they are scum buddies?
Elaborate he is my strongest town read?