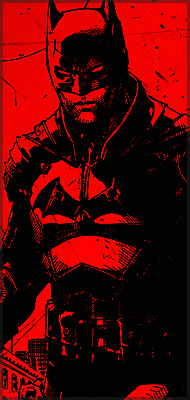 Supreme
Small updates have been made to the Overall Ninja World Rules and more specifically those involving team combat. Due to recent events shining light on how this could be abused. the below passage was altered and edited into the rules for clarification and to prevent abuse or overly complicated battles.


► Intercepting battles

When someone (Member A) attacks another person (Member B), their ally (Member C) is able to intercept the attack and join in the battle, increasing the number of opponents and altering the order of the battle. In order to do this, one needs the permission of the person they intend to intercept for. Joining into the fight, this alters the order of the battle, pushing the original order back one turn on the side the ally joined in. This means that if C joined a fight on B's side, then this shifts the order from A > B > A > B, repeat to a new order of A > C > A > B, repeat. Intercepting a battle can only be done a total of three ( 3 ) times per event on each side. This can only be done within the first two replies of a battle. If the third round has started of a fight, then no one is able to intercept said battle anymore.