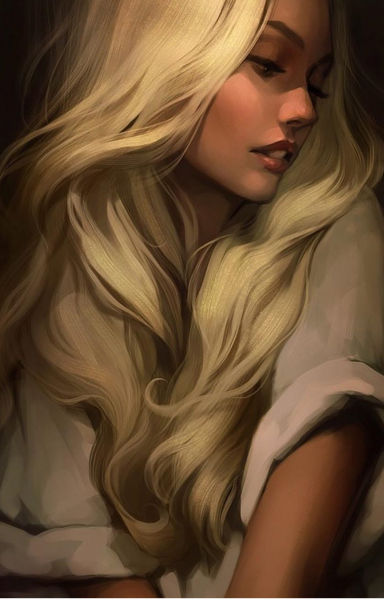 Legendary
Joined

May 22, 2008
Messages

12,023
Kin
Kumi
Trait Points
Hello everyone!


We have an important announcement to make about the future of our community.

Last October we made the decision to merge with the We Love Anime Discord group in order to expand our base and to create new and more exciting things. The decision was made after much consideration and planning and on equal terms with the Discord community.
We have been trying to do just that all this time.... although we know that our work is not visible to you all, we have not stopped developing, creating, fixing and planning. And we have read every single comment and post you have made about the things that are not working as they should be working. So we decided it was time to take action.

We have, sadly, reached the point where we no longer feel that the AnimeBase forum and the We Love Anime Discord group have the same goals and priorities. This doesn't mean that we aren't on friendly terms or that we are pointing our fingers at each other.
It only means that we have different ideas and plans and we cannot find a way to work together in a way that doesn't jeopardize them.
So, we are parting ways as friends and ex-business partners, wishing each other only the best. The Anime Base forum will keep encouraging members to join the We Love Anime Discord group, as we believe there are great features there and lots of mindless fun!

We, the Anime Base forum, will stay true to our roots and we will continue working towards building a community with quality discussions, exciting Roleplay and content to please any anime enthusiast.
We will start by removing the moderators that are staff members on the discord group as we believe in transparency.

We will work on a forum page that reflects - aesthetically and practically - what we stand for.

We will not allow any bashing, shading or down talking of We Love Anime and its staff in any part of the forum.

And we will finally be able to create the thing we have planned on creating all along... but more about that later
We ask you once again to join us in our journey and continue giving us constructive criticism.
​
This announcement raises questions of course, and we cannot hide our disappointment that our plans got disrupted by things beyond our power. But you know what? This has happened to us before and now we know not to make the same mistake again.

We thank Jas personally for his contributions and we sincerely hope that he will always stay as driven and spontaneous as he has always been.
We wish him luck in his future endeavors.

Thank you for reading this,
AnimeBase Staff
Last edited: