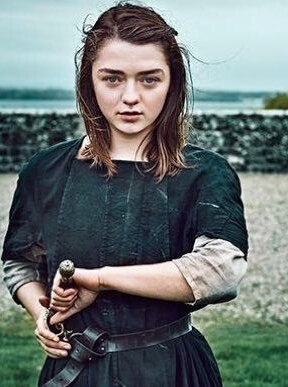 Supreme
Samuraiseibāāchā | Samurai Saber Archer
Type: Offensive | Defensive
Rank: A
Range: Short - Long
Chakra Cost: 30
Damage Points: 60
Description: Samurais who has the love for archery also could use the same concept as Samurai Saber but with bows and arrows and even crossbows. They would coat their arrow in chakra and using shape manipulation they can change the chakra shape into whatever they see fit. This can only defend against A rank and below techniques. This gives them more range then a sword.
Declined: I'm pretty sure you can do this with Samurai Sabre already - Daemon
Kuikkudorōācherī | Quick Draw Archery
Type: Offensive | Defensive
Rank: A
Range: Short - Long
Chakra Cost: N/A
Damage Points: 60
Description: SSA is a technique that uses the concept of Iaido; and still can only be used by Samurais, but in the form of using bows and arrows and crossbows. They would use this technique to quickly draw out their bow and taking an arrow and pulling it back and releasing it. This can be done to prevent handseals for Ninjutsu but in the form of using Archery instead. The speed follows the same rules as Iaido.
Declined: Per usesr's request - Daemon
Updated Version Hachimaru Samurai Bio
Last edited by a moderator: