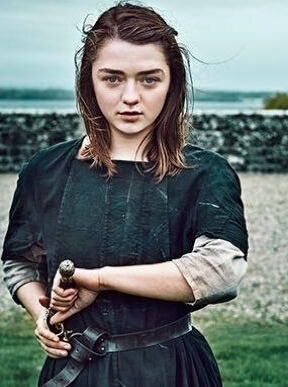 Supreme
Starting a D Rank mission:

Make a purchase from the marketplace

Congrats on the two new inventions! I'm here to buy some items from the market, but it seems I found a nice shop set up as well. A clone I am.

Replied Shirou with a smile.

I don't thin I can help you in that unless we get into some weird methods, but I can provide you with some power-ups though if you are interested.

Shirou would look around the shop, checking out the items.
Kisuke is still thinking on this invention and is using hand motions as if he was putting things together. At the same time he was still listening to Shirou. He stop thinking when he heard power ups. Its something I didn't mind but sometimes to much power could go to someone's head even if it was Kisuke himself.
Power ups you say?!?! I always wanted to fly like an Eagle like that one song that person came out with but also wanted to be fast as Yoruichi on foot. I'm sorry I was just about to steer off topic. Could you make me a pair of wings by any chance? In exchange to this if you buy something from me I will give you a discount that will lost a life time. 25% off every item I have from here going forward unless its one of those high tech items. How does that sound?
Kisuke starts to pull out the two items. It was a simple piece of armor but since he was at the Marketplace he could build it any kind of way with the tools the market has. The other item was a stick of gum. It wasn't any ordinary gum at all.