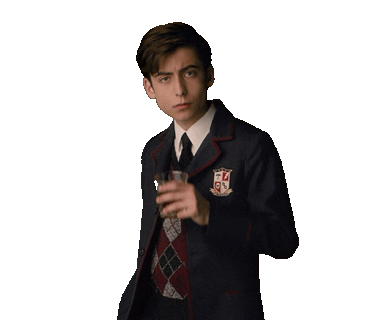 Regular
RVS?
Ah okay! Has anyone been RB? I think we can rule them out for now so we don't punch them.
Okay, why do I get this feeling you trying to know who the roleblocker is?
That was my thinking also. It'll help us figure out who is not SK, narrowing down the amount of people who could be SK.

Vote Lynch Elmag G Ace.
Simply bandwagoning and trying to fit in or mislynch.
Can I hear from everyone if they have any strong suspicions
Or you can start by yourself...
O



Ace wanted to know whoever protected Alice but then said he doesn't want to know who it was, they shouldn't reveal themselves. It just screams I'm trying to sound like a townie, asking innocent questions and so on, trying not raise any suspicion that he may be Mafia.
I hope I explain it well enough.
That post was indeed a bit suspicious, but why didn't you give this reason while voting for him. I don't see the point in "waiting till people suspect me" then stating your reason.
Won't we know for certain that Dunya may be mafia after all she was the first person to lynch Ace, if Ace turns out to be innocent, we should lynch Dunya.
Okay now this post makes me suspect you a lot more than before.
After jumping on Creature and on my wagon I would like you to claim.
Which creature?
I also have investigative role.

Vote: Rej
Your vote on Rej sounds simply out of rage. Not too pleasing atm.
Anyways, I'll probably vote for Mechanical Guitarist. But I'll observe a bit more for now.