Many people will tell you Naruto is faster, he's the body after all. But that argument doesn't mean much. Having the body of Hagoromo simply means large chakra, and perfectly using a tailed beast powers.
This gif shows Sasuke catching up to Naruto while in RSM, proving he is in that level of speed, then uses the body flicker technique to simply get ahead of him in the fight.
Sasuke is naturally faster because he actually trained for his speed after copying Lee's fighting moves.
Naruto needs Kurama's chakra to have that same speed, and he only obtained that said speed after defeating Kurama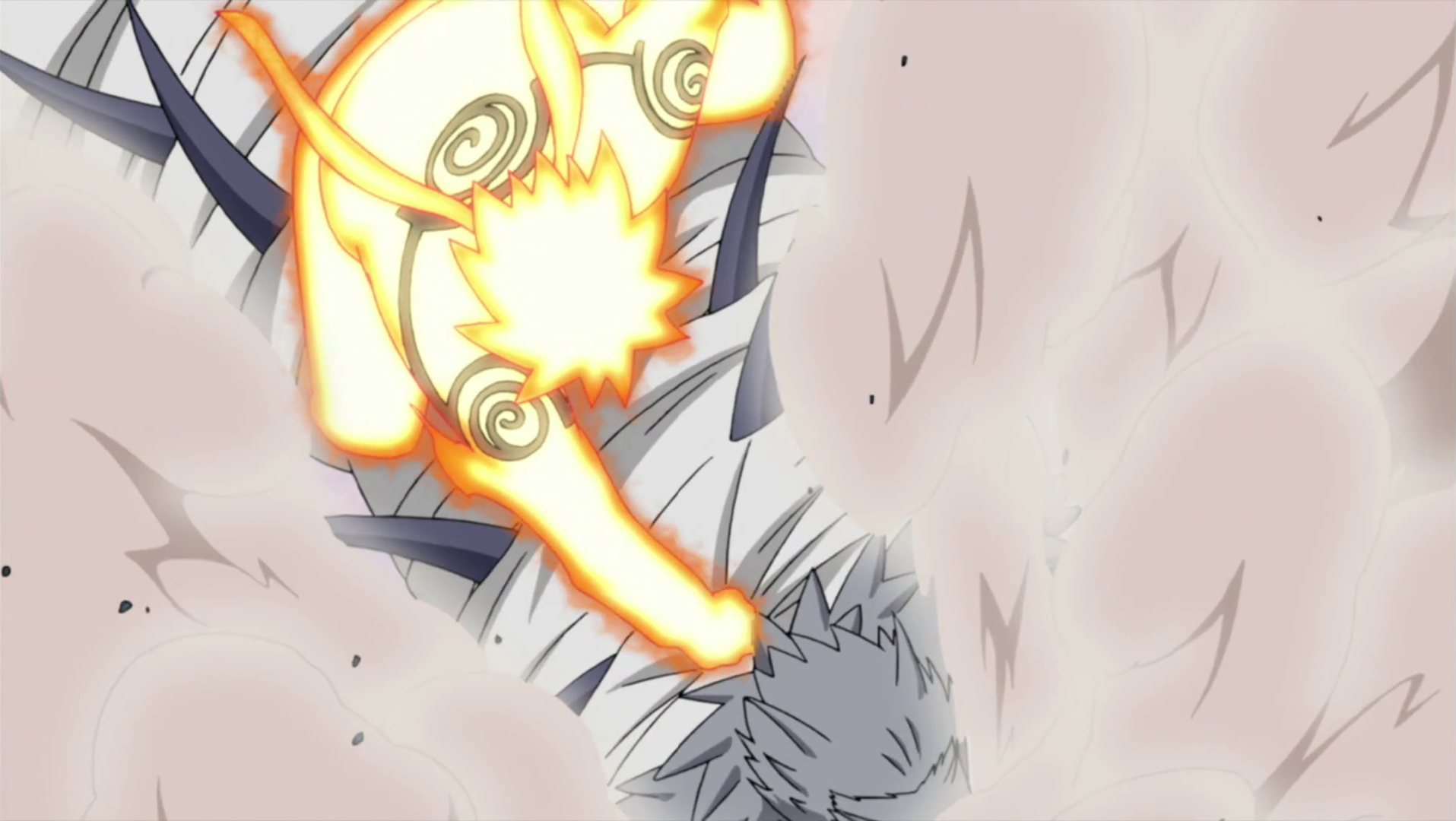 His speed continues to increase the more mode he gets.
While Sasuke's speed has no need of such
In conclusion, this isn't a Naruto bash thread, I'm simply stating this difference between their speed. They are both the same level of speed only Sasuke trained for his speed, while Naruto achieves greater speed by entering modes.