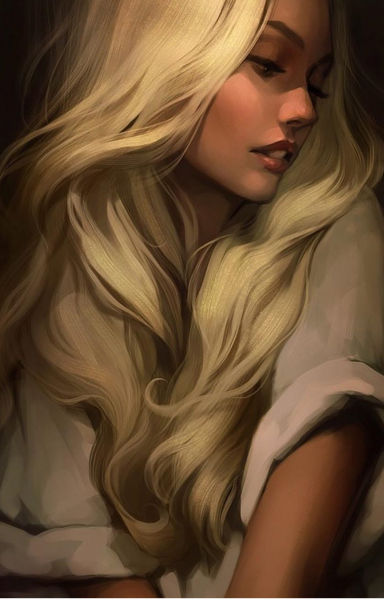 Legendary
Joined

May 22, 2008
Messages

12,012
Kin
Kumi
Regarding my botanical metaphors, I went a bit too far there when I expected that everyone will think outside the box.

My role is one of the most powerful - friendly-aligned roles in the game, the character which I play with is connected to another character within the game but just storywise (we are not connected within the game mechanics) and that's where the orchid and horticultural hints came in.

The mentioned character could be any faction, but I suspect that he is a friendly from the start, and later on becomes either scum or 3rd when he makes certain actions.

The mentioned character needs to be dealt with as soon as possible.
Why are you assuming that no one caught the hint?
I did. It was quite easy if one has read the book. Which also means that any werewolf could be dropping the same hint.