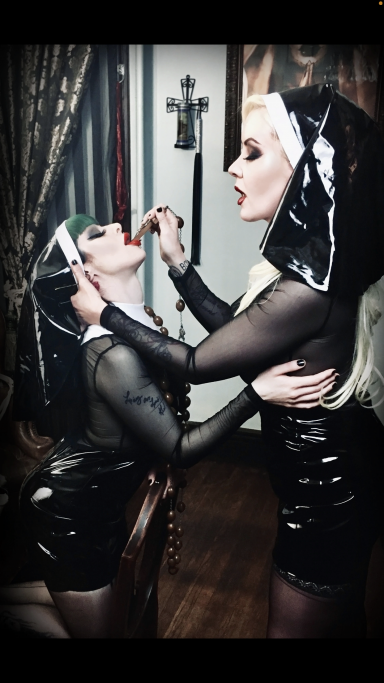 Immortal
Normal R and R
Health rules inactive
Official
Everything allowed
Starting from 10 meters apart from each other
Terrain is the area where Naruto and Bee fought Itachi and Nagato. River to my left and your right, Forest is the inverse ofc

I'm using Blackbeard. Post your bio and you can choose who goes first.


Last edited: