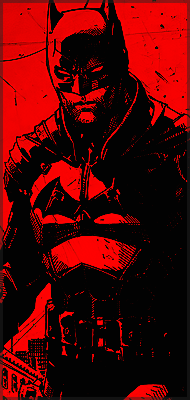 Supreme
Sarada Uchiha
---
You must be registered for see images
​
---
Sarada Uchiha (うちはサラダ, Uchiha Sarada) is a
kunoichi from Konohagakure's Uchiha clan
. Because she grew up without having her father around, Sarada initially struggles to understand who she is or what she's supposed to be. After meeting him with the help of Naruto Uzumaki, Sarada learns that she is defined by the connections she has with others and as a member of Team Konohamaru, she seeks to someday become Hokage so that she can connect with as many people as possible.
---
Abilities

:
Sarada is a

Single Handseal Specialist and Increased Elemental Secialist

, able to use Lightning with one handseal and Fire with half the seals, respectively.
She can use

Chakra Enhanced Strength

and its related Taijutsu.
Sara is also a

Advanced Chakra Control Specialist

, using 10 chakra less chakra for allNinjutsu
As a member of the Uchiha clan, Sarada is capable of utilizing

Sharingan

.
---
Restrictions

:
Must be

Academy Student Rank

Must have

Fire and Lightning

Requires

10,000 Kumi
---
Last edited by a moderator: