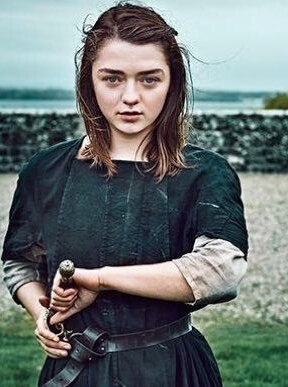 Supreme
llusion Arts: The Beach Life (Genjutsu: Bichiraifu)
Rank: B
Type: Supplementary
Range: Short-Mid
Chakra Cost: 20
Damage Points: N/A
Description: The user makes five hand seals and cast an illusion on their opponent. The opponent's mind believe they are on a beach laying in the sand with their friends and has just had a dream of fighting(the fight they are in right now). In reality the opponent is just immobilize.
500 kumi for this technique
Ask any questions if need be.
Last edited: