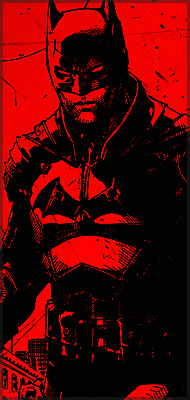 Supreme
Kumi Exchange Center
​
In this thread, you can submit your battles to collect Kumi to exchange in the Kumi Shop for various abilities. Once submitted and approved, a Moderator will adjust your current Kumi amount, found in the Wallet. Editing a post after a Moderator has approved your post will result in half your total Kumi being removed and you will be banned from submitting in the thread. Be sure to link all appropriate threads in each section. Follow the template below in order to request Kumi from Official battles.



PHP:
Name:
Kumi Wagered: (Yes/no, link to all Bets involved)
Link to Battle:
Outcome of the Battle:
Wagering Rules​
You cannot bet on fights you are directly involved in.

You are able to bet only what you have obtained already; you cannot gamble Kumi you do not have.

Should one lose a bet, the Kumi is automatically deducted from your Kumi count and the winner must post it in this thread using the template posted above.

You cannot bet on fights your Alt accounts nor share Kumi across them; if discovered, both accounts will be set to 0 Kumi as well as lost any items gained via Kumi.

When making a bet, you simply post your wager and if someone accepts they will reply with an acceptance or counter-wager. Discussions regarding bets must take place in the RP Chat Thread, or on Discord.
Note: If you have unchecked posts from the previous Kumi Exchange thread, specifically battles, post them here.
Custom Jutsu Exchange​
Here you will submit the following template for Custom Jutsu exchanges. Like in the above, please link all relevant threads and agreements, as well as the Custom Jutsu trade thread where the exchange took place. Once done, a Moderator will look over all relevant threads before approving it to add, and deduct, Kumi from each participant.



PHP:
Name: 
CJ Trade: (link to a CJ trade thread)
Price: (List the agreed cost here, which will be deducted from the buyer and added to the seller)