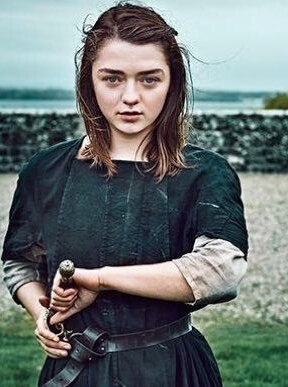 Supreme
LoK R&R
Mid Range
Official
Everything we know
My Move first
Hisoka
stands and activates his chakra sensory. He holds up his right hand and the seal activates on his hand(in the bio) passively and releases out a pink bubble of gum which is B rank and it target is the lady. This gum isn't normal it has an explosive property to it. When burst it releases out a pink cloud of smoke.
(Chakra Henkanshi no Jutsu) - Chakra Sensing Technique
Type: Supplementary
Rank: C
Range: Short - Long
Chakra cost: 15 (- 5 per turn)
Damage points: N/A
Description: This is a very advanced of advancing the ability to feel and sense chakra. The technique allows the user to concentrate and detect someone's chakra. Users can use this to determine the nature of a jutsu used as well as sense masses of chakra. The use of this can be compared to Sharingan's brutish level of sensory, able to sense collection of chakra but not the level of clarity and precision Byakugan has.
Note: Can only be used by bios with Sensory ability.
Note: After having on a bio for 1 month, users gain the ability to activate Sensory passively.
( Kibakugamu ) - Explosive Gum Jutsu
Type: Offensive
Rank: D - A
Range: Short - Mid
Chakra cost: 10 - 30
Damage: 20 - 60
Description: The user manipulates his chewing gum into a single bubble that he sends towards the opponent. Upon popping, the small bubble explodes to knock the enemy back, binding him in sticky gum to prevent movement. The explosions also produce a large amount of colored smoke, which can be used to obstruct the opponent's vision. These bubbles can either burst on their own if pierced or on the user's command.
1600 -15(activate Chakra Sensory) -5(Chakra Sensory per turn) -20 -39 =1530
160 Health Points
Last edited: