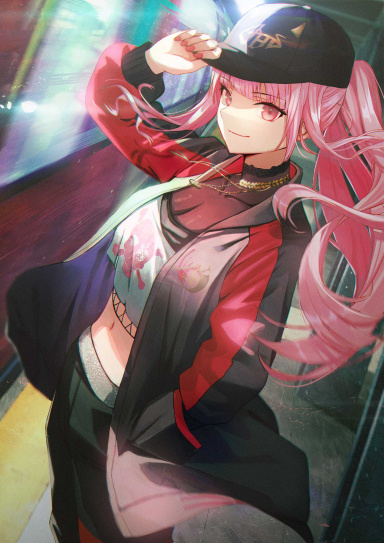 Regular
Howdy. Just another anime loving male with a waifu avi. Pleased to meet everyone.

I havent been on a forum in a while and kinda just want to have some place to meet new friends and get to talk about my interests :0

Ask me anything if you wanna know more.