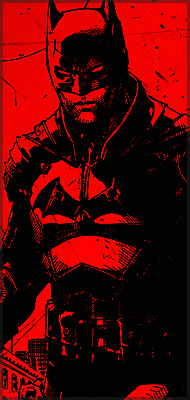 Supreme
Madara raised an eyebrow at the painted woman and her eagerness to join. It hadn't been but a moment ago when they met and here she stood ready to battle a Bijuu. Accepting her request to go, Madara turned towards Akujin and spoke to him.

"I'm going to leave you here to help with the village while we're away. There might be some villagers who need you or outsiders you may need to see about. You know how to reach me."

"Very well, I and High Heaven will watch things here."

After the conversation, Madara and the group departed towards the Tailed Beast.

---

Travel Itinerary: #030 -> #031 -> #06 .> #131 -> #130 ->#129 ->#128
Departing #030 at 1pm (08/21/20)
#030: 1pm - 2pm
#031: 2pm - 3pm
#006: 3pm - 4pm
#131: 4pm - 5pm
#129: 5pm - 6pm
Arriving at #128 Tenjin's Cathedral at 6pm (3/3/19)