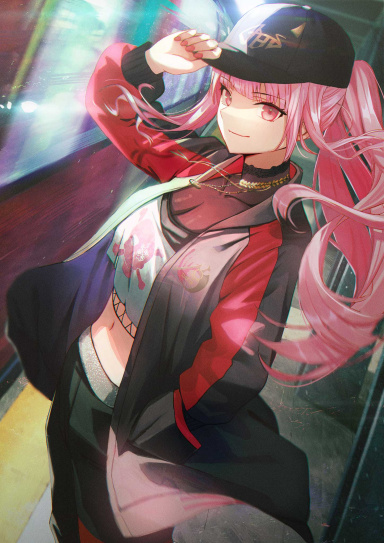 Regular
I'm not huge on gambling myself, since the odds of winning are always so slim (of course, that's the point).
Occassionally I'll buy a scratch off here and there, like today is the first time in like 2 months I've bought a scratch off, and they were just 1$ lucky 7's. I got 3 of them and won 21$ out of it. Then bought 2 more and got nothing, so for chancing it I ended up getting 21$ I earned from the ticket to the 5$ I spent on them = 16$ earned, plus the little bit of dopamine you get from playing.

Basically I dont think it's a big deal to chance a little loose change every now and then, but since the odds of winning are so low, I would maybe do it like, a couple dollar scratch offs every blue moon.

Now, if I were to go to a casino, I'd probably get hooked on blackjack and the slot machines. Ofc I'd never went to a casino before, but theres one here that I'd love to go to soon.