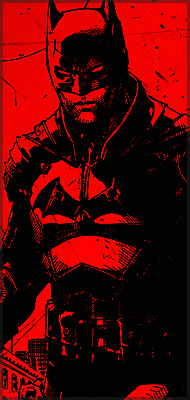 Supreme
New Cycle: 04/06/2018 - 04/13/2019
RULES
1.
Submit your Customs only once they've been finalized. The staff will routinely check submissions throughout the cycle.
2. Submissions must be one post per cycle, thus however many Customs you want checked need to be included promptly.
3. Submissions mustn't be edited after being checked by a mod - they'll become invalid and thus declined.
4. Submissions may be declined, at moderator discretion, if a technique is overly lengthy for no reason.
5. Submissions from prior cycles that haven't been checked will be checked soon, please have patience.
6. In regards to your new rankings, be mindful of what you can and can't submit.
The new cycle commences with this post, and concludes precisely one week from the given time-stamp. Sorry for the delay. Anyone that that resubmits a declined custom without making any changes will receive a ban from this thread.
​