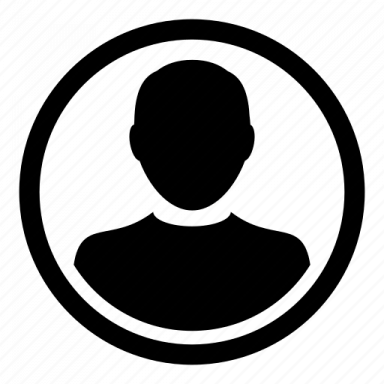 Legendary
Kapusaichinton: Osoroshī habokku | Capsaicin Release: Horrendous Havoc
Type: Supplementary
Rank: A rank
Range: Short to Mid
Chakra: 30
Damage: N/A
Description: Horrendous Havoc is a technique that allows the user to expand already existing Capsaicin techniques and sources. The expansion looks as if the affected technique is being blown up by an imaginary source. To use the technique, the user performs two handseals and shape manipulates his chakra in order to affect a Capsaicin technique. The affected technique expands to three times its original size until it finally, harmlessly bursts in all directions, shooting smaller globules of Capsaicin. Furthermore, those globules start blowing up as well, repeating the same process. This process continues as long as the user keeps his hands locked in the Ram handseal. The purpose of this technique is to spread Capsaicin over the battlefield and to cover as much surface as possible. It is worth to notice that every harmless burst creates more Capsaicin globules, but they decrease in overall size thus maintaining a proportion. The user can affect a technique or source up to mid range and the burst effect spans short range in all directions from the point of burst. Once spread across the battlefield it serves the user as a general annoyance and a way to use it as a source for further Capsaicin techniques. Using the same principle, the user can use this technique to expand a Capsaicin technique that came into contact with the opponent. The affected Capsaicin expands until it completely encompasses the opponent and instead of allowing it to burst, using shape manipulation, the user can maintain its form in order to keep the opponent imprisoned in the massive body made of Capsaicin. This technique doesn't have it's own damage values and it assumes the SHU and damage values from the affected technique. This technique can't affect any Capsaicin that it present within the opponent himself, be it his skin, lungs, etc. It can only be used on Capsaicin that came into direct contact with the opponent from an outside source.
Note: Can only be user 3 times per battle

Explain this one, go.
Meant to supplement other Capsaicin jutsu, it expands the existing Capsaicin techniques and sources. Done by making two handseals. Going into growth span of three times its original size, which is harmless unless interacted with. With the goal of spreading all around the terrain, also applicable to Capsaicin that came into direct contact with the opponent. No Questions.