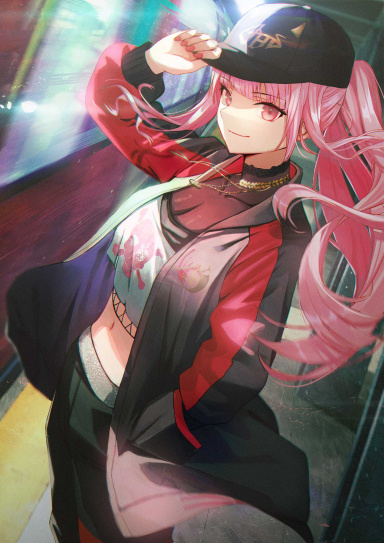 Regular
@Demon
come here I feel that youd like this thread
I'm hoping that this makes sense, I wanted to have a place to share this.
One of the thoughts I've been having lately and just cant seem to wrap my head around is the idea of just, nothing.
Like, when we sleep and wake up and have had no dreams, that's pretty much my imagination of nothing, I guess. I slept, then woke up and didnt even know I fell asleep the night before.
Like were all here, on this planet. Were human, some of us believe in religion, some of us believe in science, whatever. Were born with two hands, two feet, a brain that may or may not have a consciousness/spirit inside of it depending in what you believe in.
Doesnt every creation imply a creator? And if everything just came out of complete nothingness, then like, how did that happen?