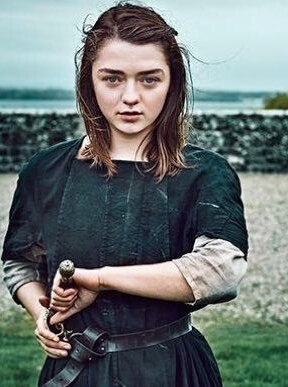 Supreme
X
Scorch | Fire | Wind | Fuuinjutsu | Sea of Life | 11 speed | 200 Health
The beast gets sent back so with that he hits the water with a large splash. It gets up letting out a loud
"Arrrrrrrrrrrr"
He rises up on the water and stomps its left foot showing off its power wind starts to pick up. He rushes directly at Orochimaru with no type of strategy as if it doesn't have a mind of its own. It releases out a large sphere of fire directed on Orochimaru. This sphere is solidified unlike normal fire which isn't solid but energy so its transparent.
As it still is rushing at Orochimaru and the sphere of fire is hurled at him, the beast starts to zig zag across the water. Once around 4 meters from Orochimaru he leaps up and comes down with its right paw glowing and releases a blast of Scorch nature.
(Katon: Gōenkyū) - Fire Release: Great Blaze Ball
Type: Offensive
Rank: B
Range: Short-Long
Chakra: 20
Damage: 40
Description: The user after performing two hand seals Horse → Tiger exhales a big-sized sphere of fire that carries the enemy away and causes a massive explosion on impact. The fire ball has a given solidity property to it, being able to punch through solid obstacles without exploding.
(Shakuton: Shaku Jutsu) Scorch Release: Scorch Technique
Rank: C-Rank
Type: Offensive/Defensive/Supplementary
Range: Short-Mid
Chakra: 15
Damage: 30
Description: The user will use their scorch chakra to create orbs, walls, blast, waves, etc. of scorch to either attack or defend oneself.
140 Health Points