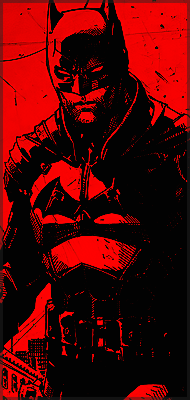 Supreme
C

ustom

F

ighting

S

tyles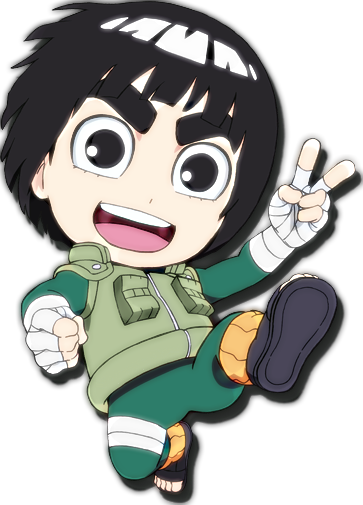 ​
E

very now and then, it comes a time when you feel like creating your own special style of combat, your own unique Tnd special fighting style. It may be Taijutsu Styles, Kenjutsu Styles or any other weapon styles. these styles vary and basically include any type of additional fighting style that fits either within the hand to hand combat or the weapon based combat.

These fighting styles, aptly named Custom Fighting styles or shortened to CFS, are fast becoming a cornerstone of the Customs System with several members creating their own styles and trading or learning other CFS. These styles often range in method of usage, several styles that are rooted in Taijutsu primarily yet utilize a sub category along with it existing, such as Nintaijutsu or Gentaijutsu.

Many RPers at this stage have submitted their own CFS's for approval, yet only a small amount have been approved. This is largely due to many members submissions being either:


1. Too powerful;
2. Makes little sense/inconsistent;
3. Can be done via canon jutsu or through simple freeform movements; or
4. Are Modes/elements/abilities attempted as fighting styles.​

Normally members have to rack their mind to attempt to find ways to eliminate one or more of these issues in their re-submissions, but often fail to correct these problems correctly on their own but now, fret no more! With this guide, I'll try to show you how to create an approvable and awesome CFS!
​


Index:


P
arts to a
S
tyle
Type

Background

Abilities

Example Jutsu

Restrictions
P
art
1
:

T

he

E

ssentials
Brainstorming

Developing the style

Gained effects and their restrictions
P
art
2
:
S
econdary
I
nformation
Example Jutsu

Background

Name
Disclaimer:
Following this guide alone does not always guarantee a CFS will be approved. The checker of a CFS reserves the right to decline any submission he feels does not uphold the requirements and reserves the right to state why it was declined, or omit this reason at his own discretion.
Last edited: