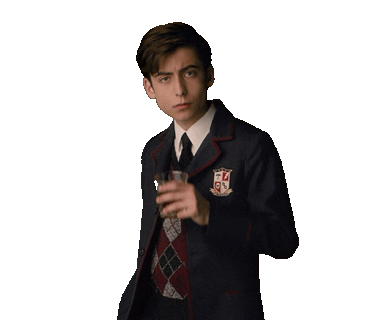 Regular
You must be registered to see images
STRANGER THINGS MAFIA GAME​
Living Players:
1. @LanMisa
2. @All_Red
3. @Conspirator
4. @Oreki_Houtarou
5. @Sagebee
6. @Udell
7. @Starboy
8. @Rej
9. @Odd
10. @Michelle
11. @Alice in Noodleland
12. @TheLukundo
13. @Xenokjee
14. @mothbomb
15. @Junegirl_19
Dead Players:
16. @PoisonedSquid -
Joyce Byers
Game Set-up:
Closed Setup - No information about the setup will be revealed in the game thread until the game is over.
Plurality Lynch - The player with the most votes at the end of the Day phase will get lynched. In Case of a tie there will be a Random Lynch by using Random number generator.
Phase Length - Each phase will last 24 hours. If you do not post or send an action within the time limit, either you will be mod killed or substituted.
Rules:
1. You must post at least 4 times in the Day Phases. .
2. To vote, you must go
Vote Lynch : Player x
Change Vote Lynch : player x /None
Vote Lynch : New player
3. It won't count if it's not in that format, boldend.
4. Do not Edit your posts.
Write ups:
Day Phase 1 Lynch



The Game Has Started. You may post now. ​
Last edited: