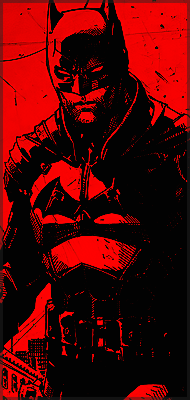 Supreme
Kawaki
---
You must be registered for see images
---
Kawaki is a
human turned scientific ninja tool
by
Jigen and Kara
. Kawaki forcibly underwent extensive body modification, with
microscopic technology
being implanted into his body that constantly alters his physiology at the cellular level, granting him
unique superhuman abilities
similar to a kekkei genkai. Kawaki now resides within Konoha under their protection, studying and bettering his use of Ninjutsu and Chakra.
---
Abilities:
Kawaki an exceptionally skilled fighter, brutally trained in armed and unarmed combat by Jigen from a young age. Due to his

+25 to all his Taijutsu techniques and his attached SNT

without Cyborg's inherent

weakness to Lightning Release

.
He also has access to his

Kama

, further increasing his power and allowing him to absorb Ninjutsu.
Kawaki's body is capable of using

Nano Transformation,

changing his body in a way similar to Jugo's clan.
---
Restrictions:
Requires, at minimum,

Chunin Rank

Requires

20,000 Kumi
---