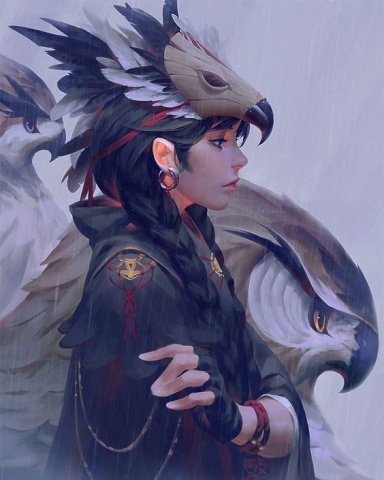 Legendary
who iz a bigest trol u've ever met in a forom anavi????..
Zise... I heard he has an alt by the name m.. wait..
There is no such thing as biggest troll. Many think being obnoxious on forum and starting fan wars deliberately by being provocative is witty but really? They maybe biggest nuisance but that's about it.
Some were really racist and hateful people who would take advantage of people rallying behind their trollism. Some of them just wanted their own forum and lure the member away by making other mad, so they deliberately created confrontations or fanned some loud mouthed to cause more noise etc. One particular guy had never had any dealing with me, suddenly one day was flaming me. I didn't know he existed as before that he didn't even post in normal sections much only in premium. Out of the blue he joined a group of VS thread fanatics and then lead them to some private chat for more trash talk and it turned out he wanted them to help make his own forum.
He finally managed to make a group with a few other similar minded members and some forum collaborating with other old members here. I don't know if he is still running it or someone else took his idea and base forum. Anyway.. Something like that happens every another year though... people with their own forum provoking others here... Some still return just to trash talk sooner or later.
There are a few other incidents that I can remember-
There was one who pretended to be a girl for initial year and then got bored and declared his female self dead. Whole forum was sympathetic and then a few months it turned out it was just a guy tired of impersonation.
Such a trick doesn't work a second time. When I saw similar declaration on this forum, I didn't trust it at all. and though no one directly confessed, nor I bothered to ask, I do suspect that the guy who was declared dead as a female user, returned as a very normal guy.
There was a guy whom I infracted and he sent me an infraction letter back- infraction for laziness ... he said he had broken that rule many times and sending him only one infraction meant I was careless and lazy....