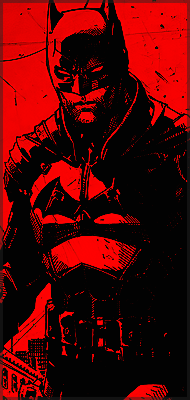 Supreme
GRAND RP
TOURNAMENT
You must be registered to see images
​
⌘ INTRO
DUCTION
Welcome to the 2022 Grand Role Play Tournament, or the 2022 GRPT! A long awaited return to the original format, this year's tournament will be an All Out tournament, allowing members full access to their arsenals. This is the first tournament in some time to allow full access and as such, some members may need to update their bios and Custom Jutsu threads to ensure they are up to date with rules. Depending on the amount of applicants applying, the allowed number of applicants may change though the ideal amount is 16. Prizes are being put together as the rest of the tournament and it's rules are completed. ​
​
​
BASIC RULES
​
• You can only use the bio you posted in your application or an update that dates from before the start of the tournament.
​
• By default, the basic battle rules will be applied
​
• Each round will last 5 days with either a 24 or 48 hour reply limit, to be determined before the tournament starts.
​
• Applicants must link their Up to Date Custom Jutsu Threads and Bio in their applications to be considered valid
​
​
PRIZES/APPLICATION REQUIREMENT
​
• Prizes will be fully announced when decided and the total number of participants decided upon.
​
• To Apply, you simply need to be at least Chunin rank.
​
⌘ APPLICATION
TEMPLATE
Name:​
Bio:​
CJ Thread: ​
Rank: ​
​