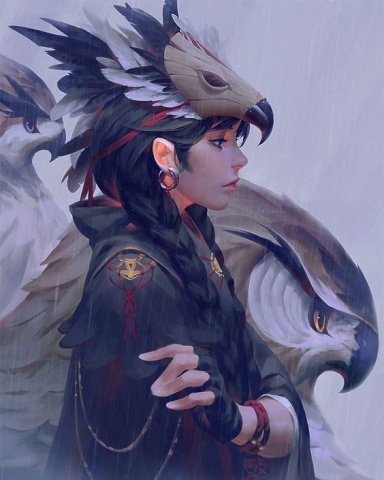 Legendary
GOTM # 09

"Webtoons"
You must be registered to see images
​
Welcome to the Animebase GFX Contest of The Month. So I was reading Eleceed and thinking we need more love for Webtoons. No, it's totally not a promotion for the aforementioned webtoon, or the cats.. Never mind. This month's theme for the contest is the "Webtoons". Pick your own favourite webtoon characters or series and share it!

The maximum size limit of the signature is 450*200 pixels.


Please pay attention to the
rules
before entering.
Always remember to read the
rules
before entering the GOTM.
And also think about next month´s
theme
.
All submissions must be sent via Pm to me
Put this
GOTM # 9: SUBMISSION ~ [Insert Your User Name]
on your pm title.
Last day to submit is, Sunday 31st May (GMT+1:00) Central European Time (Brussels, Paris, Amsterdam, Madrid).