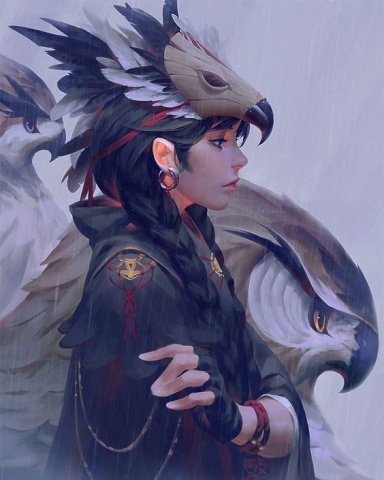 Legendary
You must be registered for see images
GOTM # 02
"Sports Signature
"
​
Welcome to the second Animebase GFX Contest of the month. This month's task for the contest is a "Sports Signature". You have to make a forum signature with sports theme. The maximum size limit of the signature is 600*300
pixels.
Please pay attention to the
rules
before entering.
Always remember to read the
rules
before entering the GOTM.
And also think about next month´s
theme
.
All submissions must be sent via Pm to me
Put this
GOTM # 2: SUBMISSION ~ [Insert Your User Name]
on your pm title.
Last day to submit is, Tuesday 30th April (GMT+1:00) Central European Time (Brussels, Paris, Amsterdam, Madrid).