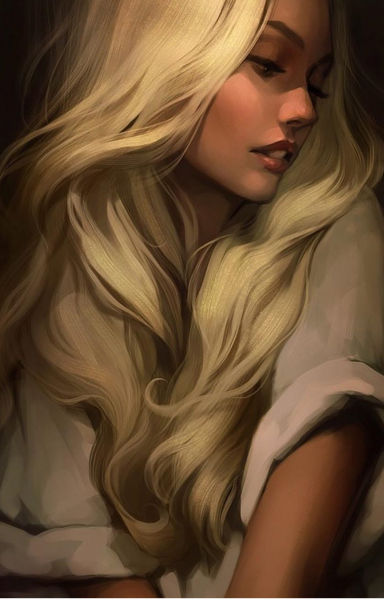 Legendary
Joined

May 22, 2008
Messages

12,023
Kin
Kumi
Trait Points
1. Our
AnimeBase Global Rules
apply in this section as well.
2. Here you
can
post one word replies, emoticon replies or random replies like:
- 100
-

- Hello everybody!
3. However,
random characters posts
(as in: ghjk) and
multiposting
are strictly forbidden and AnimeBase staff will consider this action as rules breaking, handing out warnings and deleting the posts.
4.
Multiposting
is not allowed unless otherwise specified in the thread. As example you are not allowed to post directly after your own posts, without anyone posting in between. If caught doing this you will loose 200 posts count for each multi post.
5. To use a single computer and
2 accounts
to raise post count is not allowed. And participating in a game thread with only 2 users to excessively spam and gain a lot of posts is not allowed.
Have fun, raise your postcount and remember the rules!
​
Last edited by a moderator: