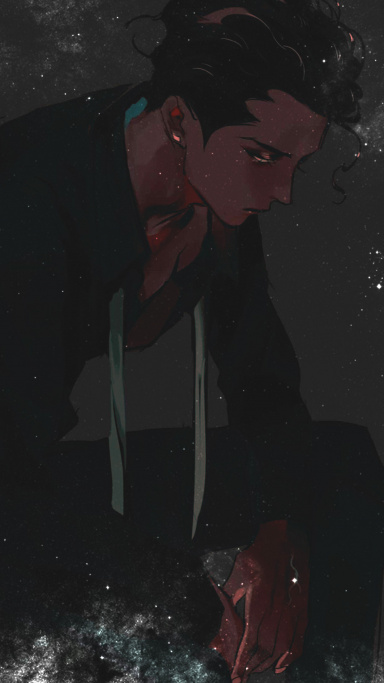 Regular
You must be registered for see images
LoK's R&R
Official: All Out
Terrain:
Earthen Badlands
​
Standing with his arms folded across his torso, unseen due to his black overcoat, Zapp smirks in anticipation.
I wonder how my opponent will move..?
he thought as the Tekkyu stood floating next to him, and his small ST rodent crawled up beside his neck from out of his coat.