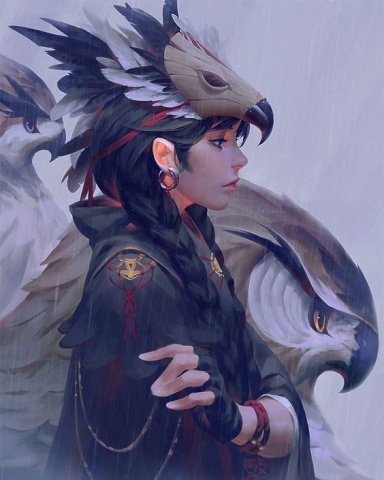 Legendary
Valentines Day 2020
You must be registered for see images
Happy Valentine's day to all the members and guests of the AnimeBase community!
​
Here is a special
Valentines Day Challenge
for you:
Write a
love letter
for your faovurite fantasy character, from first person POV. You can pick any pairing of your choice from any manga/anime series or movie. Try to keep it "in character" and follow the personal dynamics between them. And post it here.

Format

[Title of the series/movie/book you pick characters from]
[Name of the characters]
[Letter]

​
Rules:
1: Word limit is between 200- 1000 word.
2: Entry should be genuine and must follow all the global rules.

Tips:
#Don't worry too much about making it sound like what you think a " Love Letter" is
You must be registered for see links
#Some of the best of love letters are written from one friend to another, or from a parent to a child.


Prize:
Winners will get a Medal shown on top and 1000 Kumi/Kin ( Optional choice).
All entries must be posted by the Tuesday 18th of Feb, 2020. (GMT+1:00) Central European Time (Brussels, Paris, Amsterdam, Madrid).
Note: Total number of prizes will depend on the final number of participants and quality of entries. e.g. 1 winner of every 5 genuine entries or so.
​