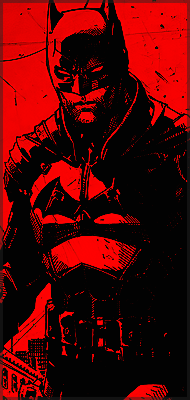 Supreme
Yeah I've been reading up on it a little, still trying to absorb all this about specialties and attribute points. It's a lot to relearn.

Life's been good, been real busy with uni these days but the grind's almost over.
Nice to see you around, fam. I'm still mad at you about that Madara lemon you told me about.
The RP has really evolved in the last 3-4 years. Nindos, Specialties, Attributes, and more have Advanced it from just the basic battle simulator we once had, especially with the changes to the Ninja World.