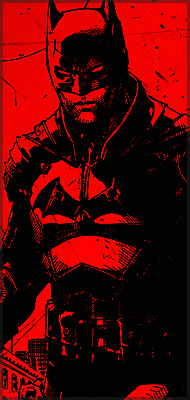 Supreme
"Damn idiots. Those plonkers were just pissed that I ran circles around them in the club - cleaned 'em out pretty good if I don't say so myself,"
Ramya muttered as her small boat made it to the shore, fuming over the demise of her shop. It hadn't happened long ago, in fact she could still smell the smoke on her clothes. Dusting some of the smoke from her shoulder as the ship docked, Ramya continued complaining under her breath as she made it towards the bar.
"Figure out what to do or add some drinks to my tab?... Eh, I'll just get a drink."
Ramya turned back to the poor ship and said
"Stay....good girl!"
as if it were a pet while walking away.
"I'll be back for ya after a drink or two or ten."
Rampart then entered the bar and began to look around, sizing the other pirates up in the shop. Tapping the giant gun on her back, she walked forward to the bar to drink and eavesdrop on conversations. There were a group of pirates nearby discussing their past voyage around the East Blues, gaining her attention at the mention of their spoils.