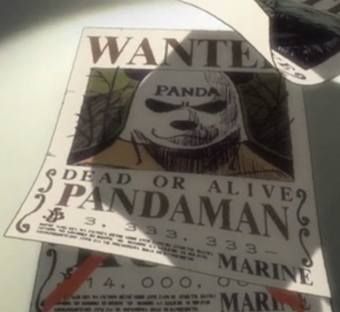 Joined

Jan 27, 2020
Messages

347
Kin
Kumi
Trait Points
---
Devil Fruit Mission​
---
You must be registered for see images
Cage has visited an island in the South Blue known as Karate Island, home to famous and strong martial arts and even stronger fighters. Unbeknownst to him, all the masters of the schools were currently convening to discuss how to strengthen their land against adversaries like Zagreus. Karate Island was unique in its political structure, preferring Marital Law as its governing practice. There were no royals, but rather the masters were expected to upkeep the military might. A new era of Karate Island was depending on today's event between the leading officials of the island.​
---
Part # One: Conflicted Honor ( Devil Fruit Mission For the Anaconda Devil Fruit )
---
→ Master Zeku chuckled at the Cage's response, thinking that he was nothing more than some child playing martial arts. For an individual to use their might so lousy and without conviction to accomplishing a goal, the master thought Cage to be immature. Master Gouken shared similar sentiment, but was more so curious in the martial arts the stranger was student to. Surely, the master would express disappointment in how their student was utilizing their pride. A martial art was the pride of its practitioner, so to use it without direction was dishonorable. Master Gouken would question the youth, asking him what their martial arts was. Role-Play Cage and Understand the Actions Committed will Most Likely Induce an Official Roll.​