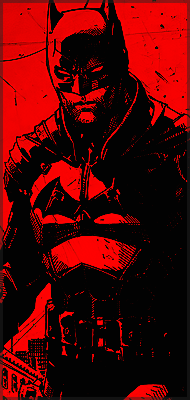 Supreme
GRAND RP

TOURNAMENT

Dance of the Dragon Edition
You must be registered for see images
⌘ INTRO
DUCTION
Welcome to the GRPT! A unique tournament, this year's Grand Roleplay Tourney, originally to be held in character in the Ninja World, is hosted by Lord of Kaos and, more specifically, his biography Daenerys Targaryen. Based around her biography and history, this tourney features several dragon themed events and prizes. These events, will battle oriented, do not require you to battle head on with your opponents, although in some it is permitted should you wish to fight anyway. The universal rules for every event are below as well as a list of prizes. That said, here's to the start of the tourney!
​
⌘ UNIVERSAL
RULES
• You can only use the bio you posted in your application or an update that dates from before the start of the tournament.
​
​
• By default, the basic battle rules will be applied
​
​
• Each stage will last at max a week
​
​
• A battle lasts max one week with a 3-day reply limit
​
​
• During the first 3 stages, members can only use their own created CJ, canon abilities and the "canon" 8 CCJ of their CC, if within one
​
​
• All threads are to be posted in the Events Section
​
⌘ Prize Pool
The first place winner will have one pick from each Prize Pool. The second place winner will be awarded one pick from the Snake prize pool and 2 from Worm Pool. Third place to 5th place will also get 1 prizes from the Snake Prize Pool as well. Everyone who makes it to the bracket portion of the tournament will receive their 1,500 Kumi back as well as 5 Custom slots allocated in whichever way they choose. Note that similar prizes cannot be obtained twice.
​
​
Dragon Pool: ​
► Yin-Yang Release​
► Dual MS and up level Doujutsu
​
► Available Bijuu with another KG/AE/HA ( cannot be another restricted one such as Magma Lava, Dust Release, etc)
​
​
Snake Pool: ​
► MS/EMS (if already wielding MS)/Rinnegan/Tenseigan Doujutsu​
► Bijuu from 1 - 8 tails x2
​
​
Worm Pool:​
► 5K Kumi x3​
► Advanced Leg Weights x2
​
​
Last edited: