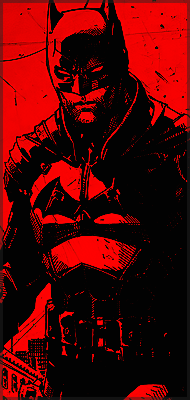 Supreme
BASIC RULES​
​
• You can only use the bio you posted in your application or an update that dates from before the start of the tournament
​
• By default, the basic universal battle rules will be applied.
​
• You may use any Customs your bio is permitted to you, including those learned.
​
• All players start mid-range from each other in a plain field with a 50m radius with a river encircling it.
​
• A battle lasts max one week with a 2- day reply limit.
​
• The person who is listed first in the match-up in this thread will always start the battle
​
• The fights are held in the Tournaments and Events section
​
​